Life and Grief Coaching Services to Redesign a Purposeful Fate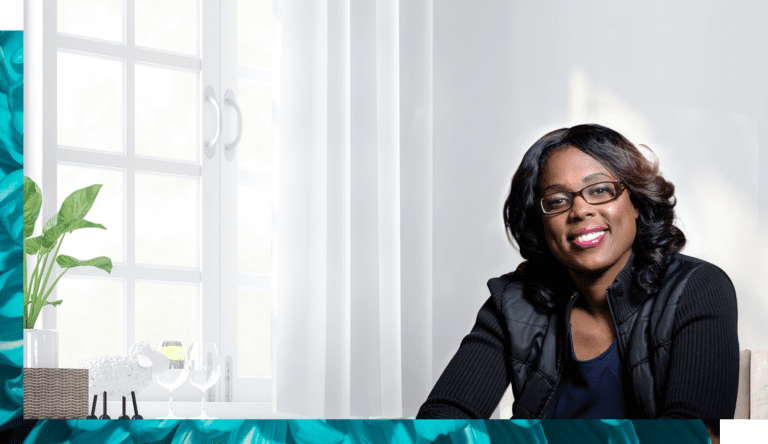 Gilt-Edge Grief & Life Coach
Sandy Linda has been grief coaching since 2019, helping many clients better deal with their grieving processes. You too can experience her skills and regain hope for life again. Our current culture stigmatizes mental health and grieving.
She is NAMI Advocacy Ambassador to support more education in middle schools and strengthen community mental health. Community mental health services and support are critical to helping individuals and families get the help they need and stay on a path to recovery.
We're supposed to move on and always have a smile on our faces. But with my life coaching, we can explore the vastness of human emotions and recognize the significance of discussing a painful and often avoided topic. By allowing yourself to express your cumulative grief, you're opening the room for other emotions and feelings to enter you. You can improve and come to terms with grief thanks to Sandy Linda.
Due to her professionalism, empathetic approach, and speaking talent, you'll find yourself surrounded by a top-notch grief coach. She will use the best methods and practices to guide you and fill you with valuable advice. It's time to lose your fears and insecurities and explore your feelings of grief with a life coach to have your back.
One To One  Grief Coaching
The purpose of a Discovery Session is to get to know each other, hear what is your struggle and together see if we will be a good fit. Then I will make you an offer.
Grief coaching is one of my areas of expertise. I didn't exactly wake up one day and decide to be a Grief Coach. It awakens me to experience multiple losses that transform my life to receive the gift of knowledge and compassion for fellow grievers.
As a Grief Coach, I will guide you to navigate how to find meaning, purpose, joy, and satisfaction in life without someone who has previously been central to these feelings. I will help you let go of assumptions and expectations you may have about what you "should" be feeling. We will work together to make your needs a priority in your life.
Let's start embracing self-care as a divine discipline to create a worthwhile experience of joy, grace, and compassion. You can be in your best place physically, mentally, and emotionally.
Sandy has been working in the industry of life and grief coaching since 2019. Her vast knowledge, extensive background, empathetic approach, and proven methods will make you feel safe in the hands of an experienced coach.
Sandy can help you get out of your darkness and show you the sunshine. Turning life's storms into moments of triumph, Life happens; life is unpredictable. Sandy helps individuals go from a place of grief and pain and walk with them on a journey to joy, hope, and resilience!
Implement the essential practice to overcome challenges and find strength from within.
You'll receive constant feedback, practical advice, and the company of a professional life coach who will assist you regardless of where you're from.
When we recognize these emotions and let them flow, we're opening room for healing and improvement. 
Are you grieving the loss of a parent or sibling and looking for coping tools and strategies? Are you open to expressive journaling writing to cope with your grief? The results of these studies showed that interventions like expressive writing were helpful for those who were grieving and looking for constructive ways to cope with their grief.
No writing experience is needed! Materials: pen or pencil and paper/journal or google docs.
Mourning Journaling Sessions
A weekly series of journaling and sharing our stories.  Facilitated by Sandy, a Master Grief and Life Coach. She enjoys encouraging people to find their writing voice and creating a healing space for self-expression through the written word. She is also a writer and enjoys writing stories and poetry. 
Disclaimer: Our programs are not based on a conceptual, intellectual, or theological perspective. The program provides education and support. We do not imply, infer, or attempt to fix, heal, or cure grief; and, do not imply or provide professional counseling or therapy.
If you are experiencing serious suicidal thoughts that you cannot control, please call the National Suicide Prevention Lifeline at 1-800-273-TALK (8255).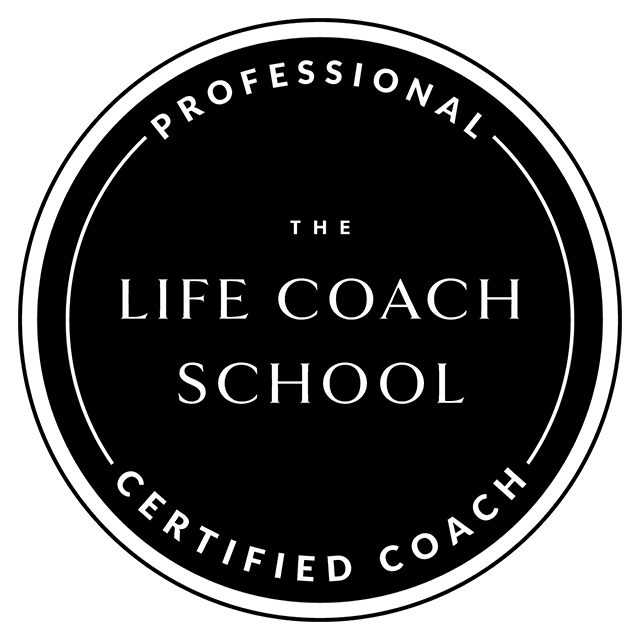 Her services cover worldwide reach, so she can help you regardless of where you are in the world. All you have to do is get in contact with her and book a session today.